New project: Experience what it was like.
Old Ilford paper in a coffee tin pinhole. To experience how it used to work with a plate camera in a studio. Paper developed in Coffee. "Bringing nature in".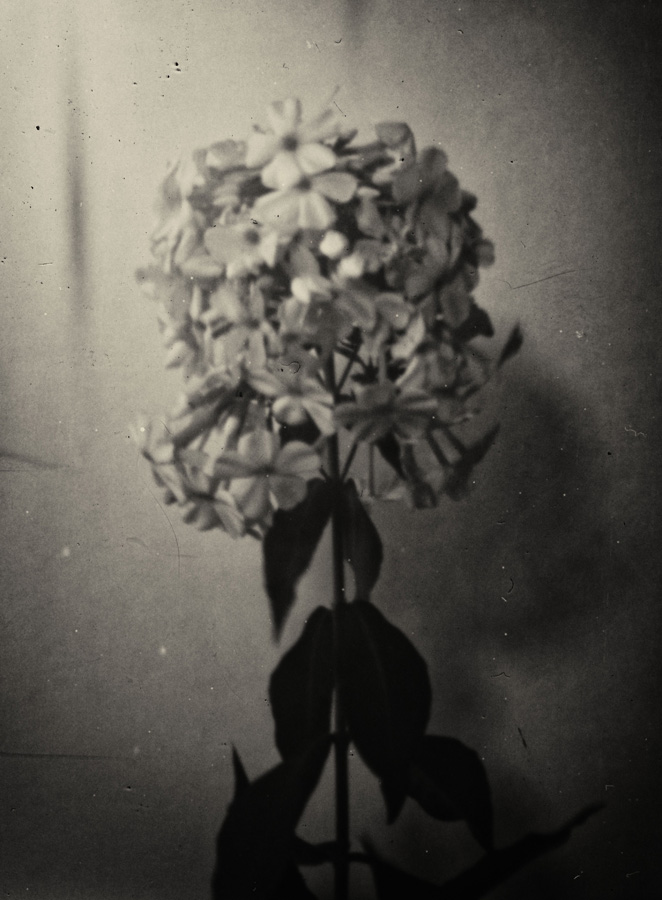 New project: Created Biodiversity
Biodiversity makes people happy, that has now been proven. It has been in the news lately that it is affected by various causes, that has been close to my heart for years and makes me sad.
In cities, more greenery is applied to and around concrete facades, tiles are thrown to prevent flooding. Parks are being renewed for the changing climate, the city is in transition.
Inspired by Richard Tepe, the first nature photographer in the Netherlands and by the work of Karl Blossfeld, I started taking analogue photos of various types of plants and flowers on location in a newly designed park in Apeldoorn and developed them in coffee.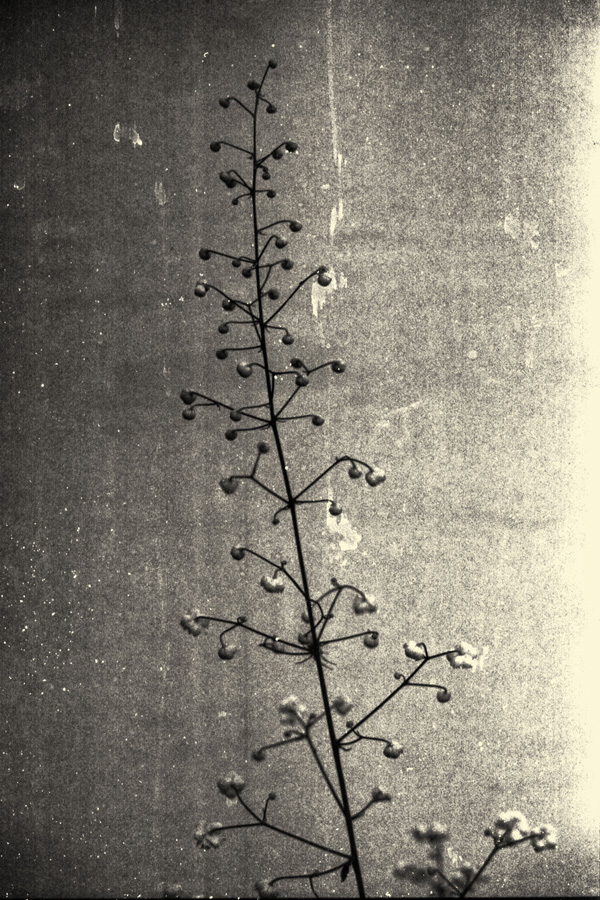 Another Photographic Diversity